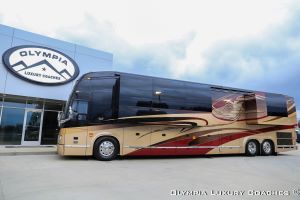 Home On The Road
Have you ever wondered what it's like to live on the road, traveling from city to city? It can be pretty sweet, thanks to Olympia Luxury Coaches. Come to the Nashville Home + Remodeling Expo to check out how Olympia Luxury Coaches remodels the interior of these luxury coaches to make the most of the space for luxurious life on the road.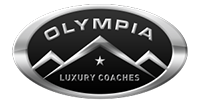 Furniture provided by Wyld at Heart Customs

Wyld at Heart Customs is a ten year old company located in the California Central Valley. We build one-of-a-kind wine and whiskey barrel furniture. Come see our bars, pub tables, game tables with upholstered barrel chairs, padded swivel chairs and a myriad of other items.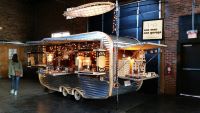 Retr-O Luxe Trunk Show
The Retro-O Luxe Trunk Show is a garage used as a workshop and laboratory, designing and fabricating original laser-cut kits that assemble into lamps, birdhouse, planters, maps, ornaments and more. One Man, One Garage thrive on nonstop innovation and their inspiration comes from unexpected places. Stop by their Trunk Show at the 2020 Nashville Home + Remodeling Expo and visit their website www.1man1garage.com/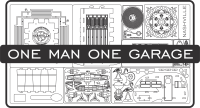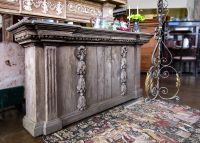 Trouvé en France
Bring a piece of France into your home! Trouvé means "found object" and you can find them at the Nashville Home + Remodeling Expo.
Gargoyles French Decor is Nashville's premier source for furnishings and architectural elements from France. They hand-select salvage materials, furniture, art and unique items in France to help beautify your home. Gargoyles has the best selection of French tables in the South East, from country style to formal. Come see the owners on stage as they share a peek into their creative process behind their craft. Also, visit them at the show in booth #541 or at https://gargoylesfrenchdecor.com/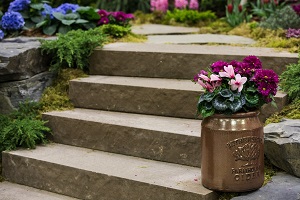 The Rock Place's Belgard Outdoor Living Showdown
Belgard sets the stage for landscape design and innovation with their remarkable level of quality and craftsmanship and their unrivaled natural aesthetic. Since 1995, their locally made and nationally backed products have transformed thousands of residential and commercial properties across North America. Stop by their Outdoor Living Showdown at the 2020 Nashville Home + Remodeling Expo – certified contractors and dealers will be there to help you envision your creative journey and outdoor dreams. For more information leading up to the show, please visit www.Belgard.com

While at the show, don't forget to vote for your favorite landscaper for a chance to win a firepit from Belgard! Must reside in the state of TN.

Participating Companies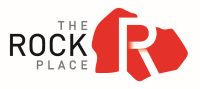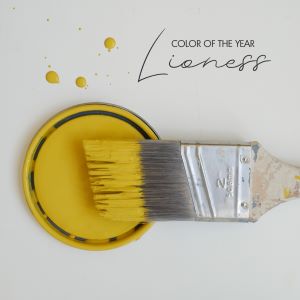 Farrell Calhoun Presents their 2020 Color of the Year
Brave expansive and openly outspoken, Lioness 0864 - Color of The Year 2020- exuded independence, generosity and light. As we continue to break boundaries and defy definition, we are also discovering new ways to relate to each other in our constant search for connection.
The contrast between our yearning to be part of the pride and desire to buck the crowd informs the eclectic mix of muted tones and vibrant hues emerging all around us. As the leader of this trend, Lioness 0864, is bold encouraging color that says Go ahead, roar a little! This color doesn't bite, but it does speak up and say Hello!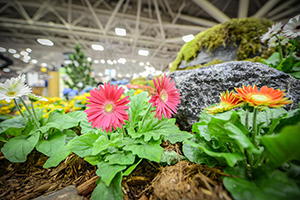 feature gardens
Get a taste of Spring as you explore the beautiful feature gardens with thousands of square feet filled with gorgeous greenery, unique hardscaping and lovely florals to inspire your very own outdoor spaces!

Learn more about the landscapers here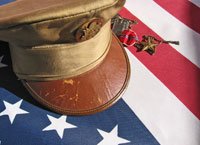 Hero Day
Hero Day is Sunday, March 15, 2020. All active & retired military & first responders receive free admission with valid ID on Sunday only.
TRADE DAY
Join us for Trade Day on Friday, March 13, 2020. The 2020 Nashville Home + Remodeling Expo are celebrating all students actively studying trades or any trade professionals working in the home building and renovating industries. Bring your valid student ID, business card or employee ID to the box office on Friday, March 13, 2020 to claim your free admission ticket