Q&A with Vern Yip of TLC's Trading Spaces
Feb 6, 2018, 15:40 PM
Vern Yip is best known for his four seasons on Trading Spaces and his 10-year stint as one of HGTV's most recognizable designers. His past HGTV projects include four seasons of his own show, Deserving Design with Vern Yip, two seasons as host and designer of Urban Oasis, eight seasons on Design Star and several seasons on Bang for Your Buck, where he served as the show's host and design expert. Now, he runs his own design company in Atlanta, Vern Yip Designs and will begin filming an all-new season of Trading Spaces on April 7, 2018.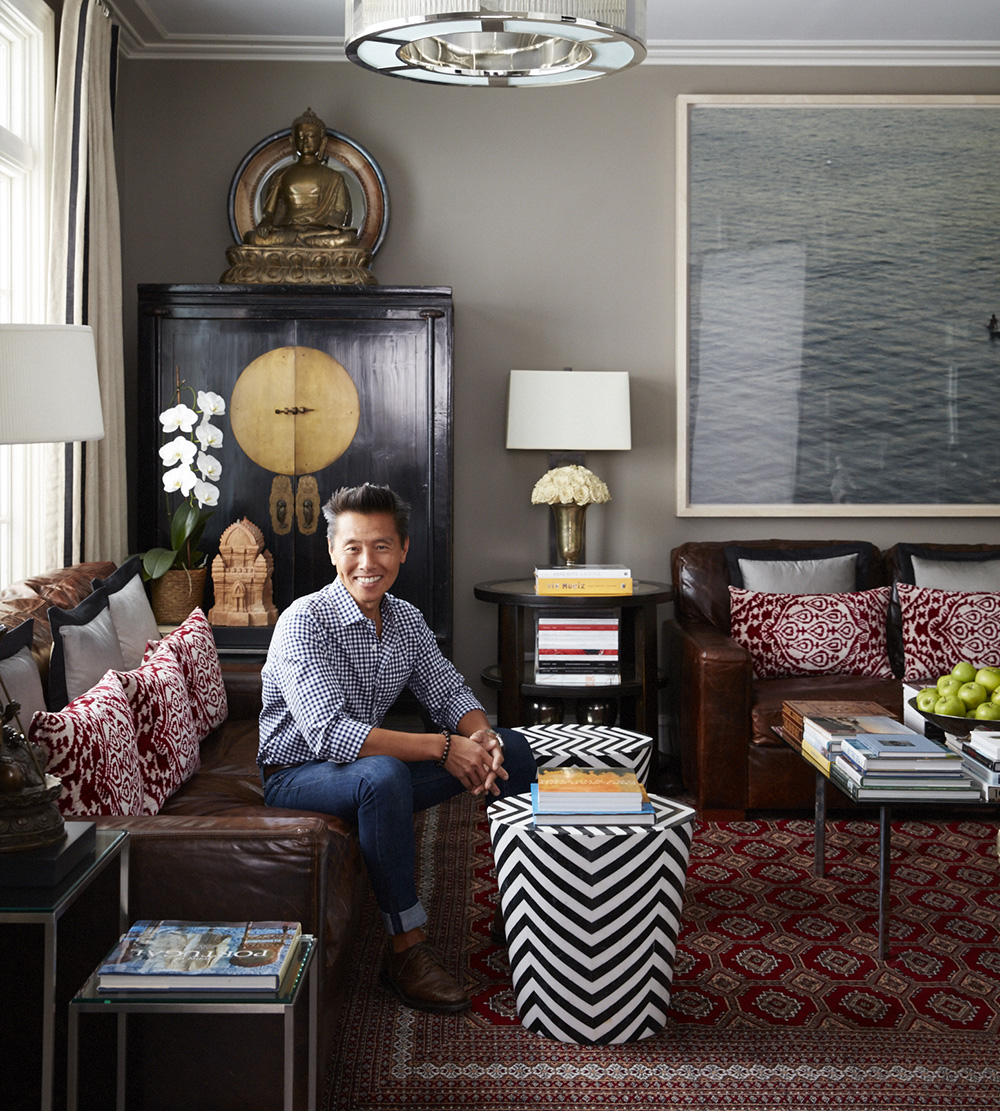 Read below to find out more about Vern Yip and what he might discuss at the show on the
Fresh Ideas: Home Stage
on Friday, Feb. 9 at 6 p.m. and Saturday, Feb. 10 at 4 p.m.
Q. What's one thing we wouldn't guess about you?
Vern:I am a huge tennis fan. I love watching the sport, playing the sport…really anything that involves the sport piques my interest. I once spent the year going to all the grand slam events around the world – it was remarkable!
Oh, and I also have a big passion for fine art photography. I know everything that is happening in that world!
Q. What's are two common mistakes homeowners make when they take on a home improvement project themselves?
Vern: First of all, homeowners often don't take the time to plan out their project. From measuring their space to calculating their budget, I find that many homeowners tackle a project before they have done their research and due diligence. I understand and respect that it's more fun to be impulsive or take advantage of a big sale, but if you don't plan correctly, that sale really isn't worth it. More times than not, I find that homeowners end up asking themselves if they really saved any money in the long run when the project wasn't prepped accordingly.
Secondly, I often see homeowners tackling installation projects that require a great deal of knowledge and expertise. My advice to my clients is to have a realistic understanding of their skills and tools before setting out to fix a problem. The last thing you want to do is put yourself further behind on a project by making the issue worse.
Q. What's a must-have at any party you're throwing?
Vern: I love filling a giant tub of ice with wine, beer, champagne, etc. and letting those drinks chill throughout the party. This is an easy way for your guests to serve themselves, and the presentation is effortlessly decorative yet sophisticated.
On that note, it is so important to have multiple party elements that allow your guests to relax and have fun while also making your life easier. When the host is scrambling and not having a good time, everyone can sense it, and the vibe of the party can be tainted. So, when hosting your next party, make sure to include elements that allow you to be both prepared and relaxed.
Q. What's one thing you wish every homeowner knew?
Vern: It's ok to be yourself! So many people feel that they need to live up to someone else's standards or that their home needs to reflect the latest trends in the market. That is simply not the case. In my opinion, the best designed homes reflect the homeowner's nuances, quirks, passions and differences.
In order to make your space unique to your personality, budget and family dynamic, you must allow yourself the complete freedom to feel secure about the space in which you are living.
Q. What are your best small space living hacks?
Vern: My answer is two-fold:
1. From an aesthetic standpoint, buy the largest mirror you can possibly fit on the wall opposite your window wall. It makes a singular statement with double the view. The mirror adds space, makes the room feel bigger and takes all that natural light and bounces it back into the room.
2. From a functional perspective, find furniture that is multi-purpose. Open book shelves and end tables with long legs do not suit small spaces. Instead, look for drawers and doors. Small spaces can't handle visual clutter, so it's best to find furniture with tasteful, built-in storage.
Q. What's something that folks should watch out for when working with a contractor or interior designer?
Vern: I encourage homeowners to be cautious of someone who is going to charge them for the initial meeting and interview process – to me that's a red flag. I also recommend paying attention to how much talking the contractor or interior designer is doing versus listening. People who are invested in you will ask all the right questions while giving you the opportunity to speak the majority of the meeting.
Q. What décor items are worth splurging on?

Drapery – everyone should have it, and it should be done professionally and beautifully. A throw is also a must. From season-to-season, these functional items add a splash of color to the room and are easy to change out throughout the year.
Q: Could you live in a tiny home?
Vern: While I fully support the tiny home lifestyle, I am probably not the best candidate. I have a husband, two kids and multiple dogs, one of which weighs 132 pounds…enough said!
Q. What's your best organization hack?
Vern: A beautiful, hinged-lid box at the front door that can hold keys, mail, magazines, a dog leash and anything else that may end up on a front table, adding visual stress when walking in the front door. When hinged and easy to use, that box allows you to always know where those items are "hidden."
Q. What's your New Year's Resolution? Do you think you'll keep it?
Vern: Actually, I don't believe in New Year's resolutions!
The Nashville Home + Remodeling Expo with be taking over the Music City Center February 9-11, 2018. With hundreds of home improvement experts ready to help with your next project, it's a must-attend event for Nashville homeowners. What are you waiting for?
Get your tickets NOW
!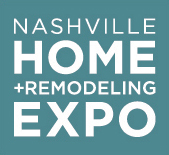 MUSIC CITY CENTER
FEBRUARY 9-11, 2018