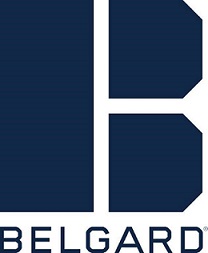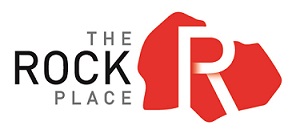 Belgard and The Rock Place set the stage for landscape design and innovation with their remarkable level of quality and craftsmanship and their unrivaled natural aesthetic. Stop by the Outdoor Living Showdown at the 2022 Nashville Home + Remodeling Expo. Certified contractors and dealers will be there to help you envision your outdoor dreams. While at the show, don't forget to vote for your favorite landscaper.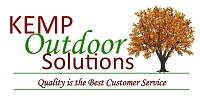 Founded in 1995 by Rusty Kemp, the mission of Kemp Outdoor Solutions is providing unique and creative outdoor solutions to homeowners in the Middle Tennessee area. Through his hands-on approach to the business and his and his team's passion, skill, hard work, dedication and integrity, Kemp Outdoor Solutions has enhanced home value and transformed the homeowner's outdoor living experience for hundreds of customers via beautiful landscapes, uniquely designed lighting systems, hardscapes and outdoor kitchens and durable and reliable irrigation systems. Rusty is a 44-year native of Williamson County.

Founded in 2012, Southern Green was started on the principal of providing quality service and superior customer experience while maintaining competitive pricing. With a dedicated and highly skilled team, we transform ordinary yards into truly amazing works of art that can be enjoyed both day and night. Based out of Murfreesboro, we are able to service all major areas throughout middle Tennessee. We specialize in a range of services such as hardscapes, landscaping, irrigation, and outdoor lighting.