** Please note that the interactive list below displays only exhibitors who have submitted their detailed online listing.
Zerorez of Nashville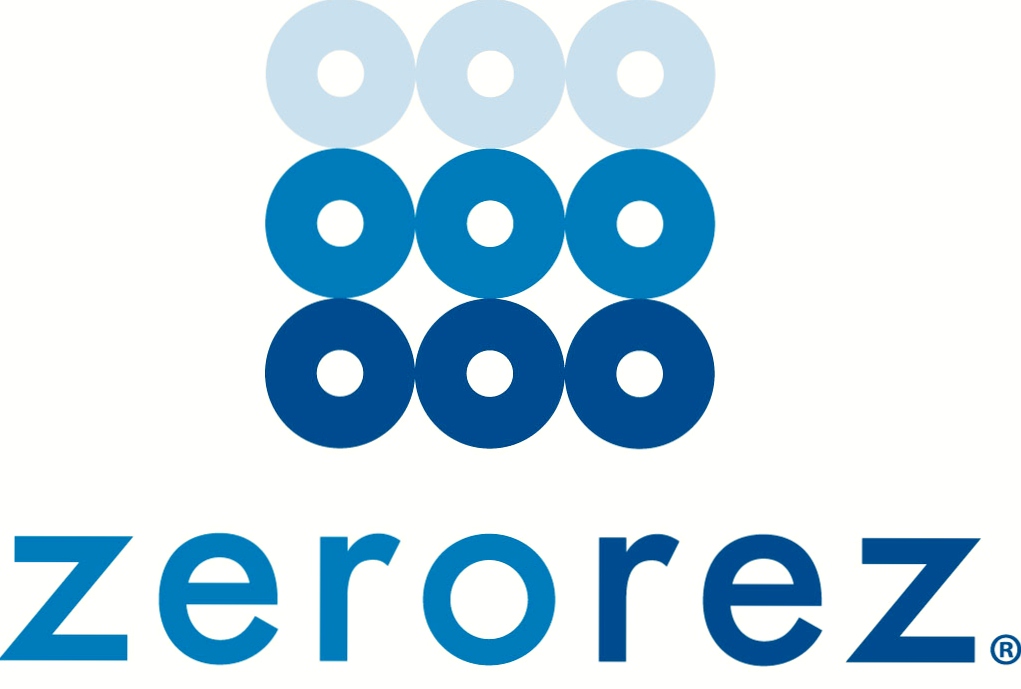 Booth: 744
475 Metroplex Drive
Suite 104

Like our great Music City, ZEROREZ thrives on innovation. The patented system and method invented by ZEROREZ to clean carpets, upholstery, tile and grout utilizes a proprietary cleaning solution called Empowered Water that is completely non-toxic, environmentally friendly and attains zero residue. With our patented technology and proprietary cleaning solution, your carpets will stay cleaner longer.