** Please note that the interactive list below displays only exhibitors who have submitted their detailed online listing.
Kemp Outdoor Solutions, Inc.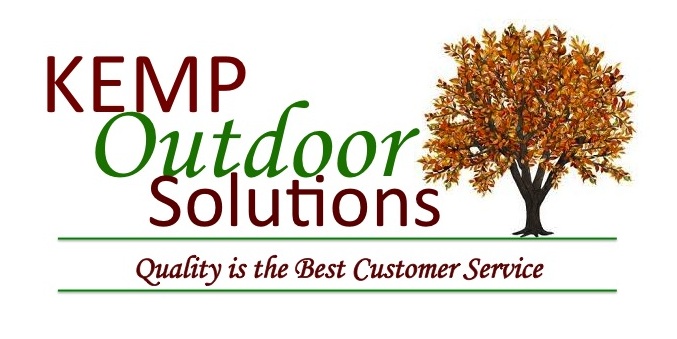 Booth: Belgard
7003 Whisper Wood Ave.
Founded in 1995 by Rusty Kemp, the mission of Kemp Outdoor Solutions is providing unique and creative outdoor solutions to homeowners in the Middle Tennessee area. Through his hands-on approach to the business and his and his team's passion, skill, hard work, dedication and integrity, Kemp Outdoor Solutions has enhanced home value and transformed the homeowner's outdoor living experience for hundreds of customers via beautiful landscapes, uniquely designed lighting systems, hardscapes and outdoor kitchens and durable and reliable irrigation systems. Rusty is a 42-year native of Williamson County.