** Please note that the interactive list below displays only exhibitors who have submitted their detailed online listing.
Squeak Stoppers Nashville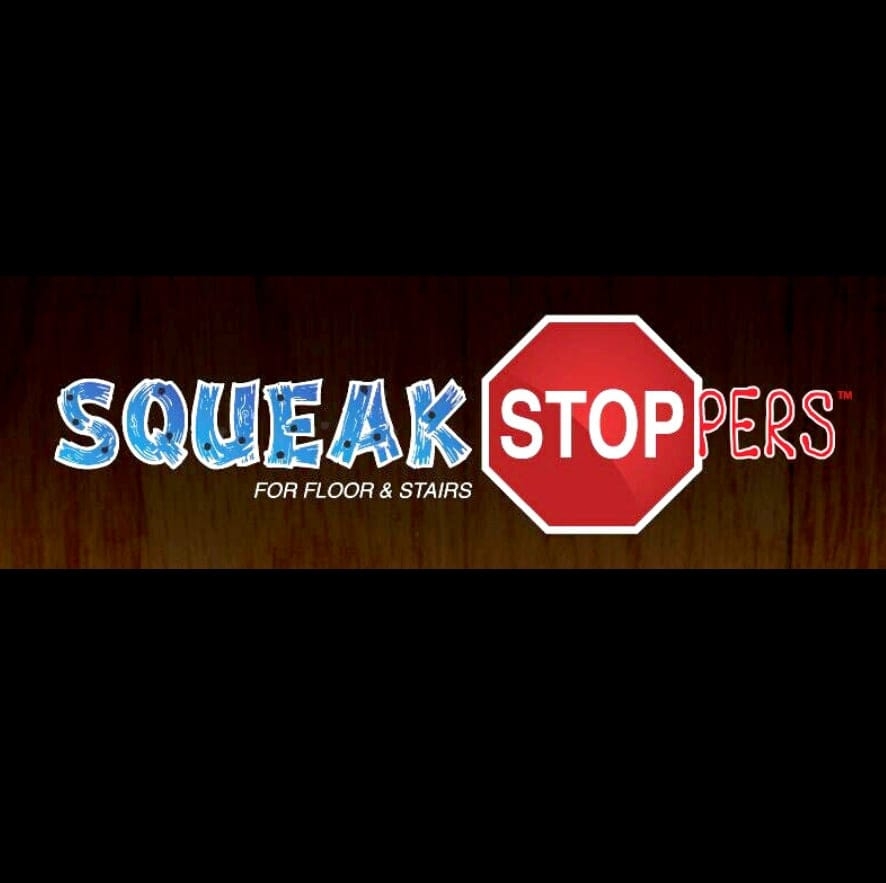 Booth: 414
2409 Spring Lot N
Squeak Stoppers is a professional floor and stair squeak removal company. There are numerous styles of squeak and noise related issues that can crop up in a home. all of these issues share on thing in common: Friction. At Squeak Stoppers we specialize in eliminating that friction. We personalize our elimination techniques to the individual spots we find during our free consultation. Each squeak we find will be assigned a price for elimination and detailed on the customer's receipt. These resolved squeaks will be backed by the Squeak Stoppers lifetime guarantee.