** Please note that the interactive list below displays only exhibitors who have submitted their detailed online listing.
Homerun Products/Eurocast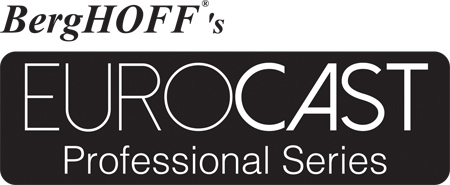 Booth: 511
1431 7th Ave. N
Unit C
For nine years, EuroCAST cookware has been a top-selling brand in Europe. EuroCAST USA is dedicated to bringing it to new customers in the United States, Canada, and to our troops and their families around the world. We built our company around this mission, hand-picking management and a sales force with track records proven at other, hugely successful companies. We're doing all this for one, simple reason. We saw how much customers throughout Europe loved the cookware. Europeans are picky about what they cook — and what they cook in. For centuries, the best chefs have taken inspiration from both European culinary schools and the country kitchens that turn amazing ingredients into food that communicates respect for the land and love of family. And now, a few years into EuroCAST's journey, we are in Sam's Club, military bases, home shows, and online. We sell to professionals because this is truly built to professional standards. We sell to families because this cookware respects their food, reduces the need for heavy fats and oils — and it cleans up fast. Our team dedicates itself to spread this love and respect for food and family. Because this cookware delivers. You're going to love it.