** Please note that the interactive list below displays only exhibitors who have submitted their detailed online listing.
Fancy Vents, Inc.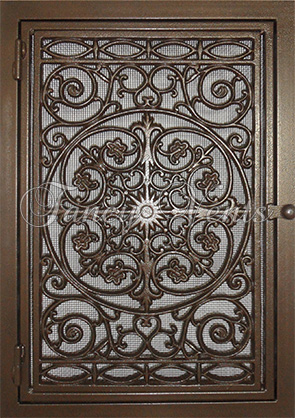 Booth: 1600
2005 Johnson Industrial Blvd.
FancyVents™ are custom designed and hand-crafted of ornamental iron and are available in a variety of finishes. These beautiful additions to your home are installed into your current air return opening.