** Please note that the interactive list below displays only exhibitors who have submitted their detailed online listing.
Dream Kitchen and Bath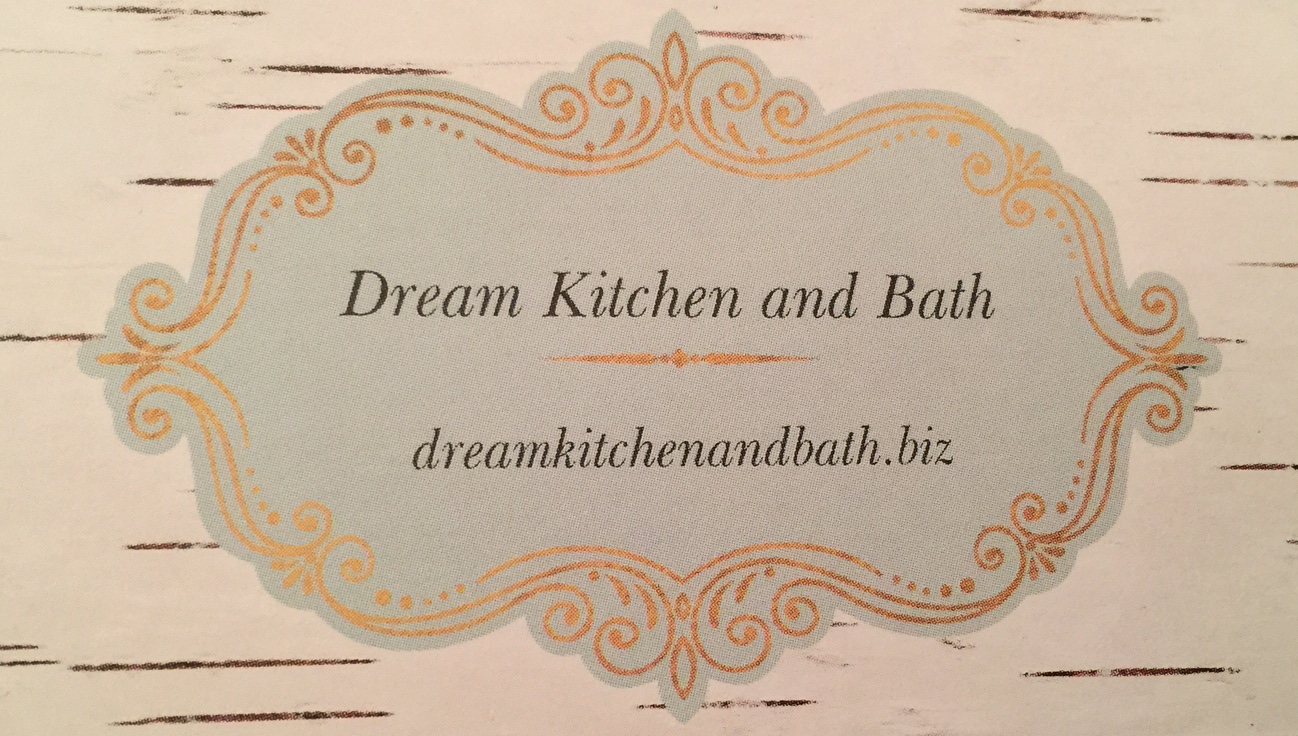 Booth: 1616
Dream Kitchen and Bath offers a unique opportunity with a professional designer that will give you the ultimate remodel experience. Dream Kitchen and Bath puts their focus on the client and their dreams, keeping in mind their overall budget. MOST IMPORTANT to me as OWNER of DREAM KITCHEN AND BATH.............when all is said and done, you are unbelievably satisfied, with a relief that everything is going to be OK from the very first consult.

Looking forward to meeting you all!
Melinda Calvert

Book your Free Home Consult at the show and you will get 40% off of your cabinetry!