** Please note that the interactive list below displays only exhibitors who have submitted their detailed online listing.
Baker Roofing Company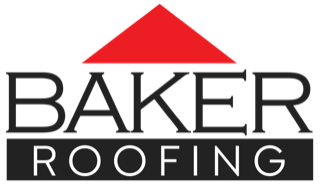 Booth: 1617
1209 Northgate Bus. Pkwy
Suite 5
Baker Roofing Company, a residential and commercial roofing contractor, has been providing roofing services in Raleigh since 1915! We offer roof replacement, new roof construction, and roof repairs for homes, offices, manufacturing and much more. We also offer high quality home exterior services for siding, windows, doors, and gutters.
Call us today for a free estimate!