Tennessee Is The Place to Be
Mar 10, 2017, 14:11 PM
With more than 80 new residents moving to Nashville daily, it's no surprise that the local housing market is booming. It's also no surprise that home renovation projects are on the rise, keeping Nashville based contractors and designers busier than ever. In fact, the Joint Center for Housing Studies of Harvard University recently released that home improvement spending in the United States is projected to increase from just over $220 billion in 2015 to almost $270 billion in 2025. The study also showed that specialty remodeling is on the rise, specifically home automation and outdoor living specialty projects.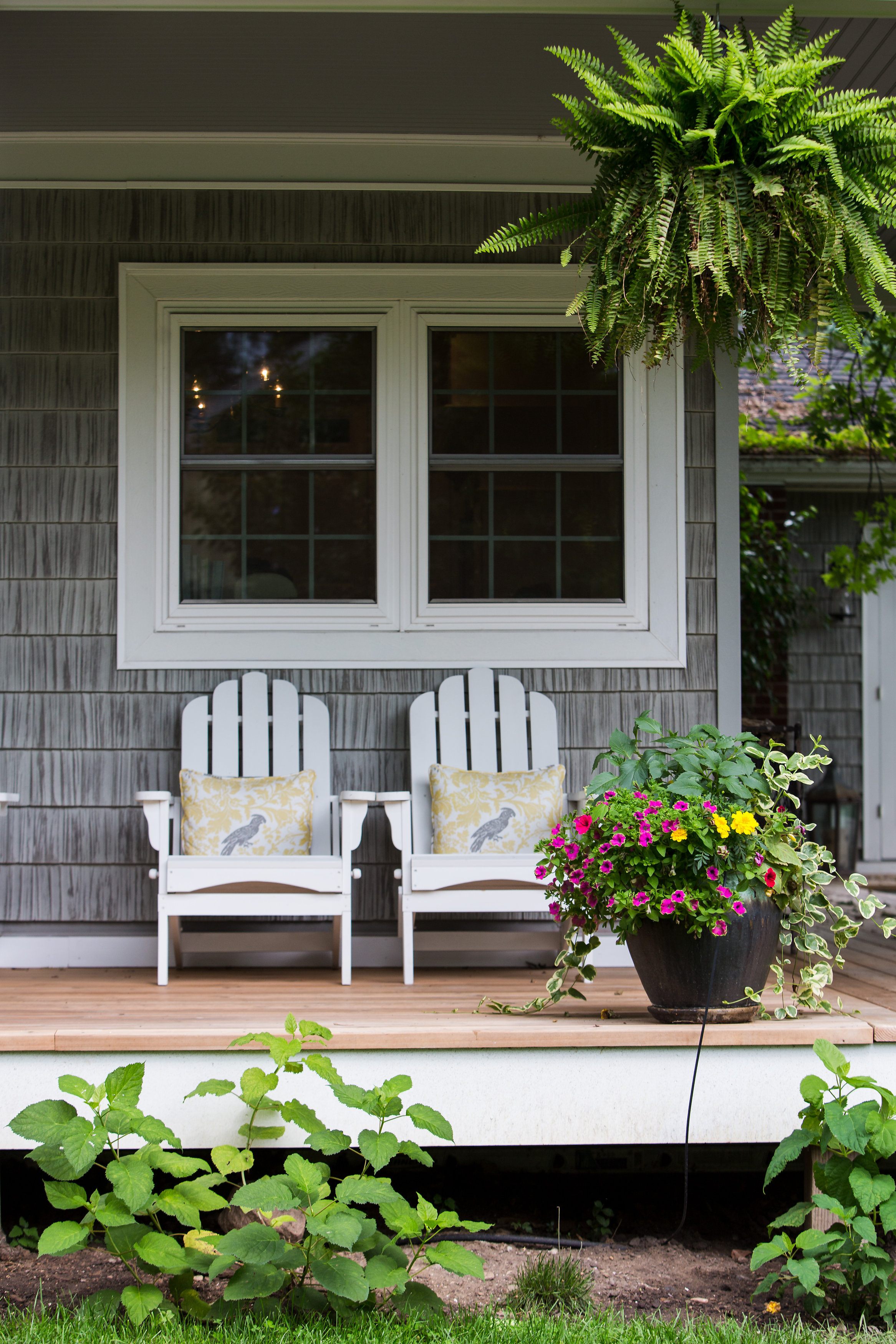 Nashville is a big city with small town charm, and this charm paired with overwhelming growth in home renovation made it the perfect market for our next show. Home enthusiasts are always looking for first-to-market renovation, remodeling and redecorating tips, and there is no better place to discover new ideas than at the Nashville Home + Remodeling Expo.
The show will highlight local talent, such as Nashville Flipped star Troy Dean Shafer and the Listed Sisters, Alana and Lex, along with local non-profit organization Habitat for Humanity of Greater Nashville and the trend that's taking over the country, tiny homes by Dale Geist of Tiny House Roadshow. The inaugural Nashville Home + Remodeling Expo takes place Friday, March 10 to Sunday, March 12 at Music City Center in Downtown Nashville.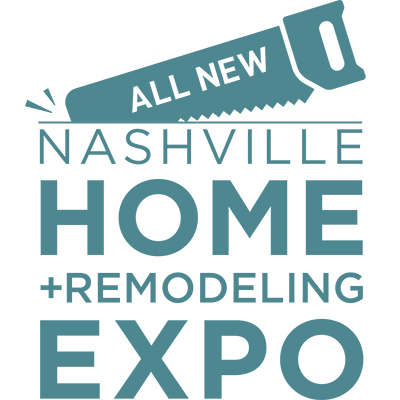 MUSIC CITY CENTER
MARCH 10 - 12, 2017